Advanced Sustainable Biofuels for Aviation
BIO4A is a Horizon 2020 project that will scale up the industrial production and the market uptake of sustainable aviation fuel, made from residual lipids. The project will enable the large-scale pre-commercial production of ASTM-certified sustainable aviation fuel in the EU.
It will also investigate the alternative supply of sustainable feedstocks by recovering EU MED marginal land for drought resistant crop production.
The project will test the entire value chain and logistic at industrial scale and it will assess the environmental performance of the overall process.
Watch our introductory video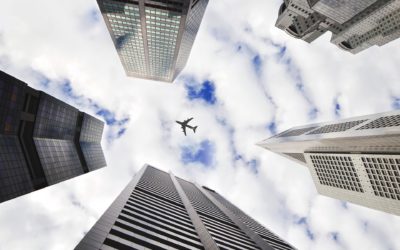 An interview made in Italian, by our Project Coordinator David Chiaramonti, RE-CORD. You can listen to it by clicking here You may read the english translation below. Maurizio Melis (speaker) "Good evening, welcome to SmartCity: BIO4A (Advanced Sustainable Biofuels...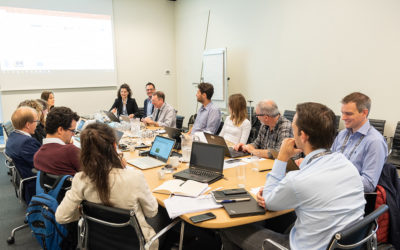 The Kick off meeting of BIO4A was held on 18 May 2018 in Copenhagen, in the framework of the European Biomass Conference and Exhibition. This was the first meeting of the consortium, in which partners had the opportunity to meet each other for the first time and to...